Created in 1979, the Manulatex company based in Maine-et-Loire in France is specialised in personal protective equipment (aprons and gloves). For more than 30 years, this family company has developed a unique know-how in terms of chain mail manufacturing and metal plate assembly, which today places it among the world leaders in this field.

In the mid-1980s, the alchemy of an encounter gave birth to a new application for this industrial know-how: charmed by the quality of Manulatex chainmail, the designer Paco Rabanne entrusted the production of his first bustier dress in this material to Sophie Jaunault, director with her husband of Manulatex. In less than 15 days, this chainmail dress was presented at the designer's fashion show and was a great success. This was followed by new projects, ever more numerous and varied, including the chain mail dressing of Lanson champagne bottles to celebrate the year 2000.

In 2007, Manulatex bought a design studio called LE LABO design, which had been created one year earlier by three lighting designers, including Hervé Langlais, a famous Parisian designer. Manulatex then decided to use the LE LABO design brand for all its activities related to interior design and decoration.

Today, LE LABO design offers an exceptional range of lighting, tableware and decorative objects, curtains and custom-made panels and exports its creations throughout the world. Pulsaï is a distributor of these creations in German-speaking countries.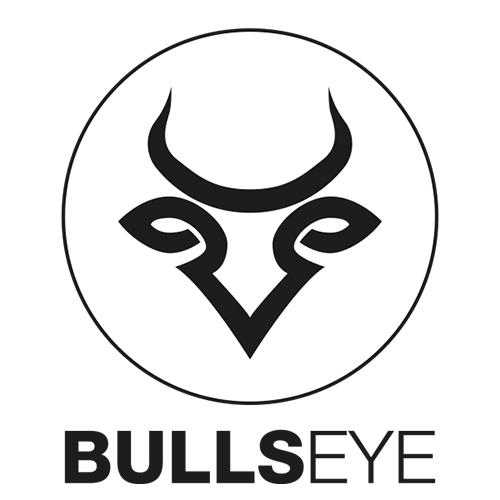 The origin of the BULLSEYE brand created in 2021 comes from the need, for the Pulsaï team, to create practical objects for everyday use that preserve environmental resources. The idea is to upcycle objects that are usually discarded and widely available around us to transform them into another useful object and give it a second life. After the tin can, it was the turn of "retired" golf balls with more or less surprising creations.

The products developed by BULLSEYE give priority to the use of sustainable materials to respect the environment. Many products are designed with the idea of optimising the space in which we all have to live and work. Because if you store what you need efficiently, you organise yourself better and throw away less.

Today we sell these products online on various online marketplaces (Etsy, Rouspette) but also on our own online site which we invite you to visit now: shop.pulsai.com.