LELABO design is one of the few manufacturers of chainmail and its derivative in the world and is the only one using this beautiful and historic material to manufacture metal curtains and decorative objects. The objects are of an evergreen design and everlasting since they are made of metal. This also makes the products extremely ecological. Above all these qualities the are literaly a "Must Have" for all open and public places since they are highly incombustible. The products of LELABO design are metal textile materials for curtains and room seperators, lamps and decorative objects.
To get the best inspirations of projects executed by LELABO design, lamps and their decorative objetcs do take a look at the collection of images we have put together in our "Photo Gallery"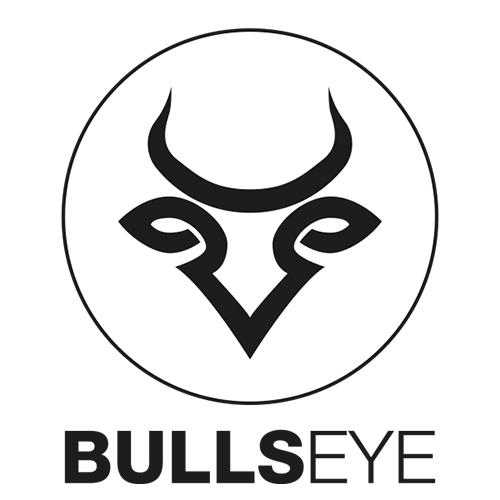 Bullseye is french brand that specialises in developing usefull products that find their origin in upcycling of discarded products. The original idea is to reuse existing materials that are available in abundance around us instead of acquiring new products. Bullseye product development emphasises on the use of sustainable materials to a very great percentage as the product content. A number of products of Bullseye also have the advantage of volumetric optimization of small spaces that we all have to live and work in. This again is a result of helping us store efficiently what we have to, to avoid discarding and reaquiring due to shortage of organised storage.
You will get a quick and comprehensive overview of these products if you browse through our online market place for these products at shop.pulsai.com.